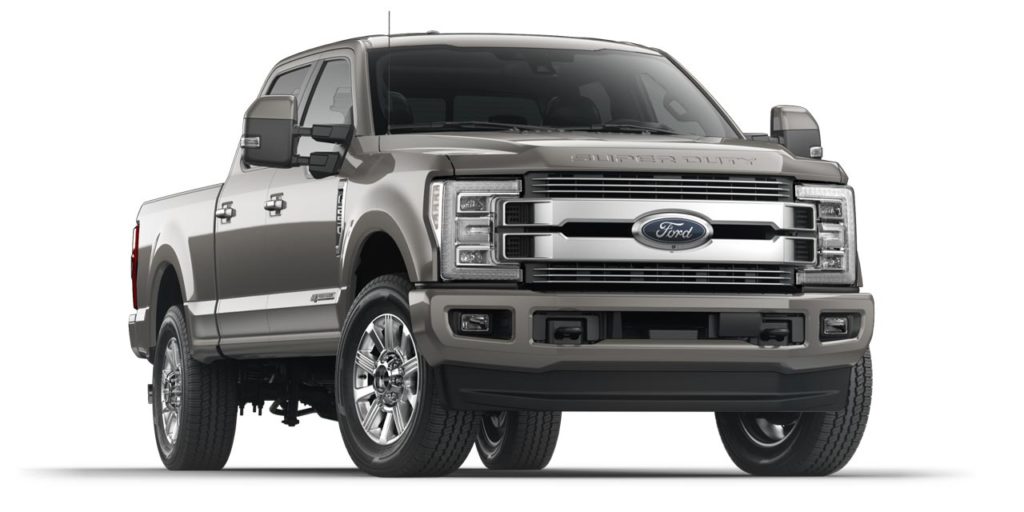 SCOTTSDALE DIESEL REPAIR SPECIALISTS
Established in 2009, Diesel Doctors is Scottsdale's one-stop shop for diesel truck repair. Our diesel mechanics have been working with diesel pickup trucks for over a decade. Diesel Doctors will perform the service and maintenance you need to keep your diesel truck running like new. We also can handle all types of minor or major diesel truck repairs. Our work is always excellent, timely and affordable.
Diesel Doctors is a comprehensive provider of service and maintenance handling all facets of work you may need. We created Diesel Doctors so that you only had to go to one place for all of your service or maintenance needs. At Diesel Doctors we promise to treat you like family when you bring your diesel truck or vehicle in for work.
We pride ourselves on our outstanding customer service and look forward to getting you and your diesel truck back on the road!
In addition to changing your diesel truck's oil, our ASE-certified diesel mechanics will recycle your old oil & filter, check your air and cabin filter, and perform a 25-point inspection, free of charge. Lastly, we'll make sure all your diesel vehicle's essential fluids are topped off.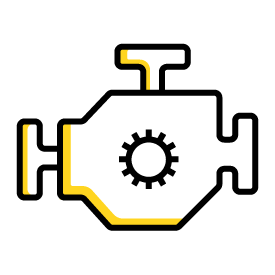 DIESEL ENGINE REPAIR
Our diesel mechanics know the unique in and outs of working on diesel engines including the latest computerized models. Back that up with over a decade of experience working on diesel truck repairs and you'll feel at ease bringing your truck or car in for service at Diesel Doctors.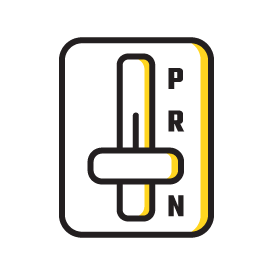 DIESEL TRANSMISSION REPAIR
Diesel transmissions are built stronger to withstand the additional power that diesel trucks generate. Our diesel mechanics understand all the nuances of your diesel transmission and will make sure your diesel truck has the right power handling capability for what you're using it for.
SCHEDULE YOUR SERVICE TODAY