Preventative maintenance is vital for keeping your diesel truck and diesel vehicle in good working order. Preventative maintenance makes sure that you and others are safe on the road. It will also help to prevent costly diesel engine repairs in the future. The Diesel Doctors' team of ASE certified mechanics are here to keep your diesel truck or diesel car running smoothly and give you the peace of mind that your vehicle is being taken proper care of.
See below for many of the preventative maintenance options we offer and if you can't find what you are looking for, get in contact with us!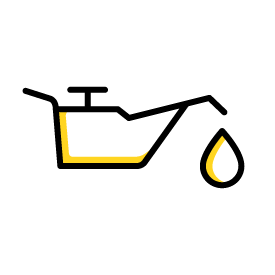 DIESEL OIL CHANGES
An oil change is the first step in making sure that your diesel vehicle is performing well. Our complimentary safety check will make you aware of any needed maintenance or potential future repairs for your vehicle.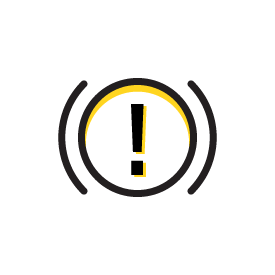 BRAKE SYSTEM
Our team of ASE certified mechanics can handle every type of service need and repair that your brakes may need. We have the expertise and the parts for your diesel truck and diesel car braking system.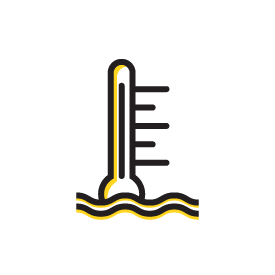 COOLING SYSTEM
Maintenance of your engine's cooling system and its engine coolant are just as important as an oil change when it comes to keeping your vehicle running properly.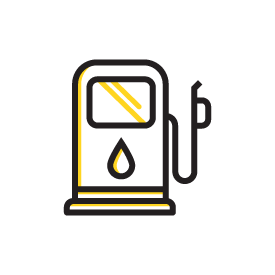 FUEL SYSTEM
Your diesel's fuel system helps control engine combustion and allows it to feel responsive and powerful. Proper maintenance will keep your engine maintaining peak performance.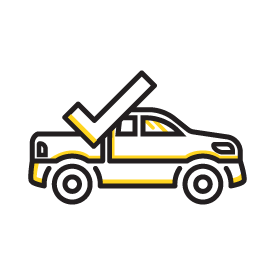 SAFETY / PURCHASE INSPECTIONS
If you're considering buying or have already purchased a diesel truck, Diesel Doctors is the place to take it to for your safety or purchase inspection.
SCHEDULE YOUR SERVICE TODAY