If you're buying or have already purchased a diesel truck or diesel car, Diesel Doctors is the place to take it to for your purchase inspection to verify that everything is in good, working condition. It doesn't matter if you bought your diesel certified pre-owned from a dealership or a private seller, there are many things that could be wrong that you might not be aware of. You've spent your hard-earned cash on your diesel truck or car and we can help make sure you are getting what you paid for.
PURCHASE INSPECTION FOR A DIESEL TRUCK BOUGHT AT A DEALERSHIP
A majority of used diesel inventory at dealerships are bought at auction. Typically, these vehicles have very little research done on them. Once at the dealership, they get to decide what they want to fix all while trying to keep the amount they invest in the vehicle at a minimum. This leads to many potential problems for those buying a "certified pre-owned" diesel vehicle.
In the event that you are purchasing a used diesel vehicle from a dealership, make sure that you stop by Diesel Doctors before you commit to buying anything. Our team will give you the peace of mind you want for making an investment like this. We will make sure your diesel truck or vehicle is a good deal and if there are any issues affecting its current value.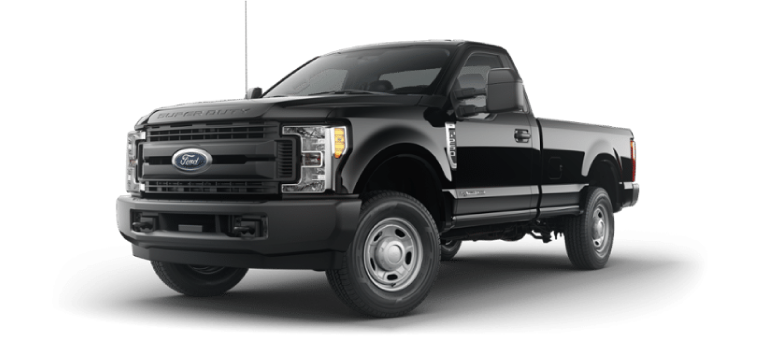 Purchase Inspection for a Diesel Truck Bought through a Private Sale
Buying a diesel vehicle from a private seller presents many potential issues. There is a possibility that the seller could have only repaired or serviced the vehicle just enough to keep the diesel engine running. In order to help give you an educated sense of what you're buying, the mechanics at Diesel Doctor will gladly perform a pre-purchase inspection on your behalf. We know what to look for and we have the necessary equipment to make sure you're getting a good deal on your purchase.
We never want to see you have to pay thousands of dollars for repairs on a diesel truck or diesel car that you just bought. Stop by Diesel Doctors and we will perform a proper safety and pre-purchase inspection for you!
SCHEDULE YOUR SERVICE TODAY