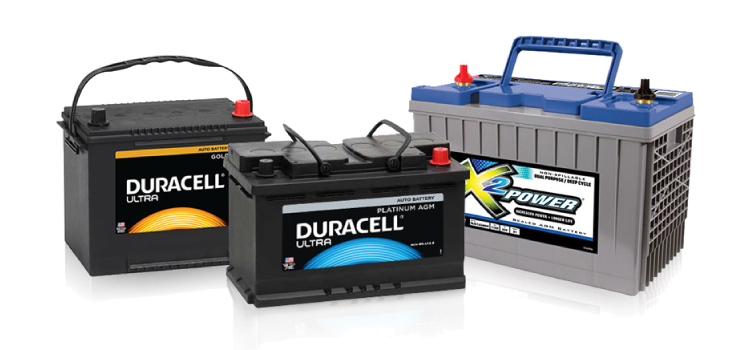 In many cases, the electrical system of diesel trucks and diesel cars are very similar to those of gas-powered engines. Due to the large amount of energy that diesel engines require to generate the necessary compression needed to ignite their fuel, a standard battery is not enough to power a diesel engine. Most diesel vehicles have two batteries or a single oversized battery to help power their combustion chambers and provide the appropriate amount of power.
You would normally think that because your diesel engine has many similar electrical components to a gas-powered engine that taking it to a standard auto repair shop will be sufficient. This just isn't the case.
The ASE certified mechanics at Diesel Doctors are experts on how your diesel vehicle engine and their related components all work. It's important to have certified experts who specialize in diesel engine repair diagnose and fix your diesel truck or diesel car. This will save you from unnecessary costs and get you and your diesel vehicle back on the road sooner.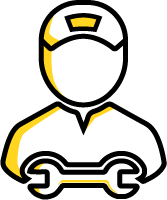 At Diesel Doctors, you will never hear
"SORRY, WE DON'T DO THAT HERE"
or
"YOU ARE GOING TO NEED TO TAKE THAT SOMEWHERE ELSE"
when you get your diesel vehicle serviced with us.
We handle all aspects of service and repair for your diesel truck or car. This includes some of the more complex components related to the electrical system in your diesel vehicle. Come see us today for all your diesel repair and maintenance needs!
SCHEDULE YOUR SERVICE TODAY