Established in 2009, the Diesel Doctors are Scottsdale's one-stop shop for diesel truck repair. Our diesel mechanics have been working with diesel pickup trucks for over a decade. Our team can perform the service and maintenance to keep your diesel truck running as long as you need it to, as well as take care of all minor and major diesel truck repairs.
We were sick and tired of diesel truck repair shops that only handled one or two things on your truck.
We created Diesel Doctors so that you only had to go to one place to that covered every square inch of your truck and you got treated like family when you went there. We pride ourselves on our outstanding customer service and look forward to keeping you and your diesel truck happy!
Our certified team of technicians at Diesel Doctors will ensure that you receive experienced, quality service, no matter the cost. Each of our technicians are expertly trained in all areas to provide you with service that will keep you coming back for all your future diesel needs.
RATED 5 stars
by the Better Business Bureau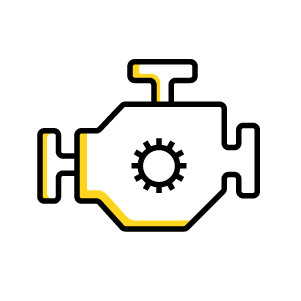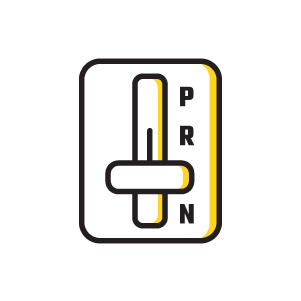 Diesel Transmission Repair