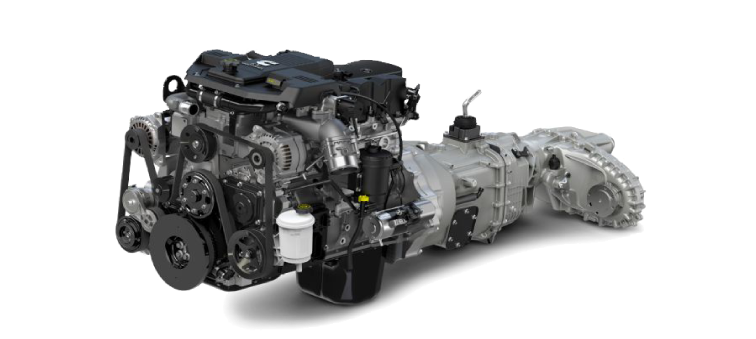 Your diesel truck requires a lot of power output and your transfer case is vital to redirecting the torque from your powerful diesel engine to the axels and wheels. It's an essential component of your diesel truck regardless of if you are driving down the street or taking your truck across rugged terrains. In many diesel trucks, it's also the device that allows you to choose between two-wheel drive and four-wheel drive. Understandably, failure of the transfer case can be a very big deal as it can keep your vehicle from moving at all.
Much like many other parts of your diesel truck, transfer case parts eventually wear out. You will need to make repairs, but also perform regular service on the transfer case fluid, gears, filter, and chains to help keep the day you need to replace your transfer case parts much further away.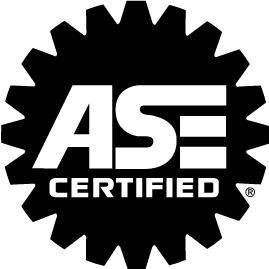 The ASE certified mechanics at Diesel Doctors are experts in handling the repair of your transfer case or any other part of your diesel transmission. They have a deep understanding of how diesel transfer cases operate and are able to diagnose and repair transfer cases to make it seem like they've never lost a step.
Stop by Diesel Doctors today to ensure that your diesel truck or vehicle is running smoothly!
SCHEDULE YOUR SERVICE TODAY