Diesel Doctors is your one-stop shop for all your diesel vehicle service needs! We offer a wide array of additional diesel services for your diesel truck or diesel car. See below for a variety of services we offer our customers.
If you can't find what you're looking for, use the contact form below and we'll be back in touch with you as soon as possible!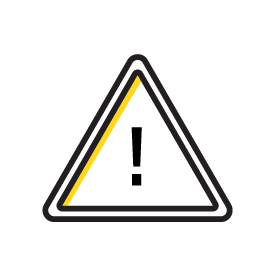 DRIVELINE/AXLE
Your diesel's driveline and axles are an important part of keeping you and your passengers safe. At Diesel Doctors, we can inspect your diesel driveline and axles to make sure they are working properly.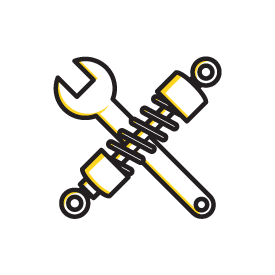 SUSPENSION
No matter if you use your diesel as your daily driver, heavy hauling, or you're taking it off-roading, your suspension is going to take a beating. It will eventually need to be repaired, replaced or upgraded.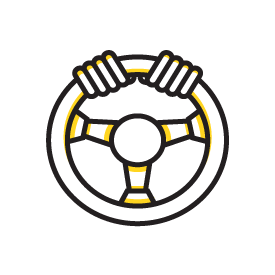 STEERING & FRONT-END
The power steering system and front-end of your diesel control not only the gearbox but in many cases, also the braking system of your truck. Save money on costly future repairs by having these inspected at Diesel Doctors.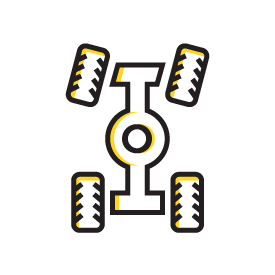 WHEEL ALIGNMENT
Wheel alignment should be checked at least once per year if not more depending upon what you use your diesel truck for. Let our ASE certified mechanics check your alignment so you can get better performance from your diesel.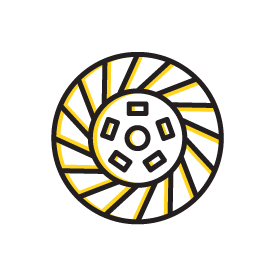 CLUTCH
Repairing your diesel's clutch is a simple maintenance service. It can save you hundreds when compared to the alternative of replacing your transmission further down the road.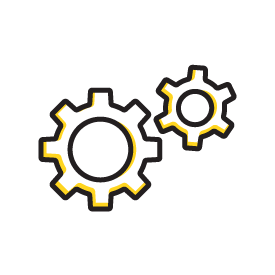 TRANSFER CASE
Failure to your diesel's transfer case can result in your vehicle not moving at all. Allow our mechanics to properly diagnose, fix, and repair your transfer case issue and keep your truck running smoothly.
SCHEDULE YOUR SERVICE TODAY